RESERVATIONS
ROOMS AND DINING
Price note. An optional 10% service charge will be added to ALL food and drink charges. For guests on dinner, B & B, and package rates, we set the full dinner element at £70.00 per person. We will add £7.00 per person to cover this. Also, any drinks and menu upgrade charges will have 10% added.
Online booking opens in a new window.

RESTAURANT BOOKINGS ONLINE
We use BOOKATABLE, so you can make a confirmed restaurant reservation now.
RESTAURANT BOOKING CONDITIONS
You can book a table online (maximum number you can book online is ten) or by calling us on 01490 440264.
We do require a credit card number to confirm a booking and will ring you for details. A booking is not 'definite' until this point. We may ask for an actual deposit or full payment for Valentine's Day dinner, Mother's Day lunch, Christmas Eve and Day, Boxing Day and New Year's Eve.
Cancellation Policy
Please try to inform us in plenty of time if you need to cancel your booking. Where we have taken a deposit, this will be refunded if you cancel more than 24 hours in advance. Cancellation or a reduction in the number of people on any reservation, with less than 24 hours notice, will result in a cancellation charge of £20 for each person cancelled. This charge will also be levied for No Shows.

ROOM AND DINING ENQUIRIES
INFORMATION
If rather than making a booking right now, you want to just check a room price, or availability for accommodation or dining, or have special requests, enter the details on this form and press 'Submit'. But note that you are submitting an enquiry. There is no firm booking until confirmed by us.
Add your phone number if you'd like us to call you. If you'rer interested in a gourmet, weekend or weekday break, or other offer, make a note in the comment box.
We'll reply ASAP to discuss your reservation. Or if you prefer ring 01490 440264.



Bryan and Susan Webb,
Tyddyn Llan,
Llandrillo, nr. Corwen, Denbighshire,
North Wales LL21 0ST. Tell us your dining or room queries, or whatever. Use the form, phone or email.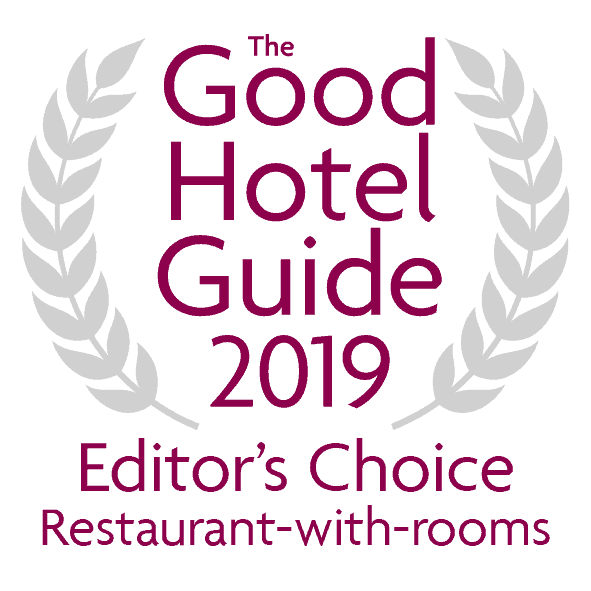 Aware of EU cookie legislation, note we use cookies for social media, site analytics, etc. Nothing devious! But if you need more info, click the link above for the details.